A number of us have expressed interest in getting on with the requirements for AP Chief Dispatcher.
The time has come and I personally want to get on with it and have a thought that it might be a good encouragement for us as members to give it a go and perhaps encourage other non members to join in.
Can we build the requirements for the certificate in the form of a travelling (modular) demonstration layout?
The AP requirements are: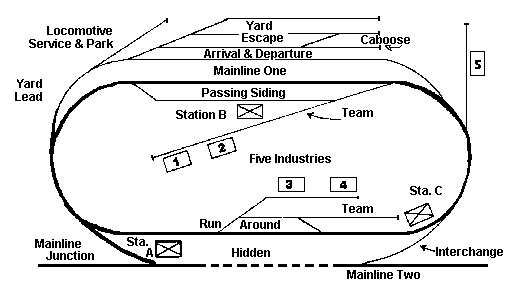 I would like to see this idea get off the ground sooner rather than later but need help and guidance please... anyone interested?
Peter